Things To Do In Las Vegas LLC.
3167 E. Warm Springs Rd., Suite #300
Las Vegas, NV 89120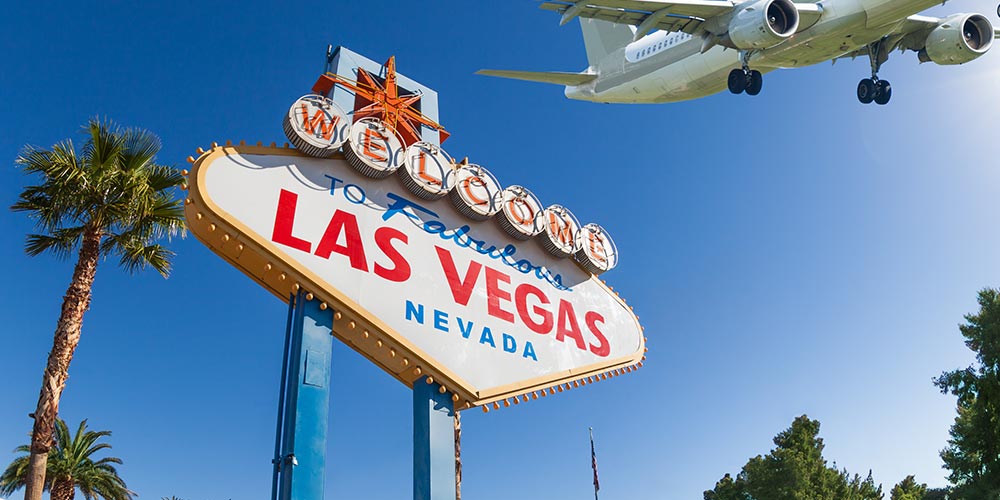 Talk to Us About Things to Do In Las Vegas
Please feel free to use the form below to send us any questions, comments or concerns. You can also send us a tip or information about an upcoming event.
We'd love to hear from you.