Railfans who visit Las Vegas may find delight in exploring past and present versions of their fandom in and near the city that never sleeps. Are retro steam engines your thing? What about pedal propelled vehicles that ride on historic railways? Or, maybe a modern monorail gets your chugger going? Then you will definitely want to check out these six train/railway options that won't derail you from a good time!
Las Vegas Monorail
Whether the day is rainy or sunny, our first option provides a speedy 50 mph alternative to walking or driving slow-mo up and down the Las Vegas Strip. With both hands held up high, we say, "Yes, please!" to this air-conditioned, foot-saving mode of travel. Plus, it's the only train of it's kind on The Strip.

If that's not enough to convince you to hop on the Las Vegas Monorail, then six strategically placed stations might change your mind. You can find them located at:

SLS Station
Westgate Station
Convention Center Station
Harrah's & The LINQ Station
Flamingo & Caesars Palace Station
Bally's & Paris Station
Other useful tidbits you'll want to know about the monorail include:

Hours of operation: Monday runs 7:00 a.m. to midnight (PST) | Tuesday – Thursday, runs 7:00 a.m. to 2:00 a.m. (PST) | Friday – Sunday, runs 7:00 a.m. to 3:00 a.m.

Location: The Las Vegas Strip

Contact information: 702-699-8299 | [email protected]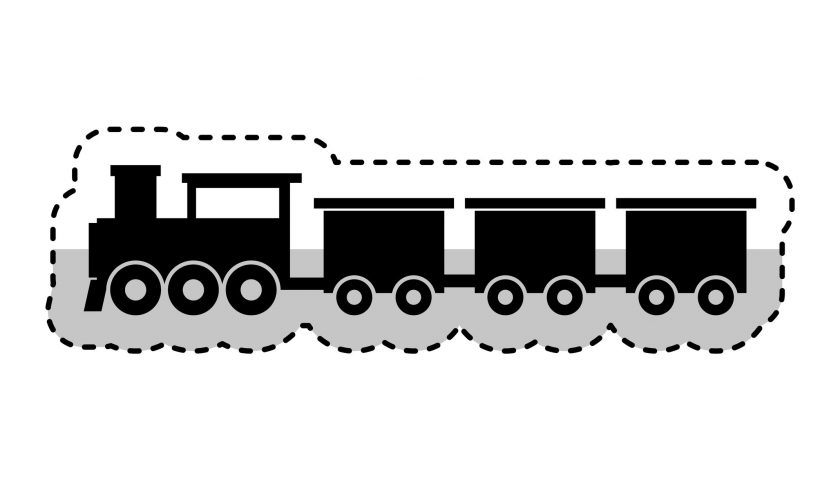 Nevada State Railroad Museum & Nevada Southern Railway
Next stop is the Nevada State Railroad Museum and Nevada Southern Railway located in Boulder City, Nev. This cutesy must-see option has hosted famous train celebrities, such as Thomas the Tank Engine.

It is also home to:

Four operational diesel locomotives
One operational refurbished caboose
One operational head end power (HEP) car
One hard top open air passenger car
One operational 1949 ex-Union Pacific dining car
One operational ADA wheelchair accessible car
Two operational enclosed passenger coaches
Three non-operational steam locomotives (on display)
A model railroad car (on display)
A 1914 up chair car
Two model railroads (on display in the up chair car)
Train themed gift shop
For those seeking a little more adventure, train rides depart from the museum's station out of Boulder City, Nevada. Passengers will enjoy taking in the desert landscape as they move westward at an idealic pace for about 4 miles along the historic Boulder Branch Line.

This line was originally constructed by the Union Pacific Railroad in 1931. It was used to bring equipment and material to the Hoover Dam construction site.

Another fun option for railfans is to take a ride on a miniature steamer or diesel replica located on a 7.5″ gauge 1.5″ scale operating railroad.

Be sure to contact the museum during business hours for current train ride fares, cab ride and engineer for an hour opportunities, and other useful information before heading out.
Hours of operation: Open daily from 9:00 a.m. – 3:30 p.m. (PST) | Call for holiday hours.
Location: 601 Yucca Street, Boulder City, Nev., 89005
Contact information: (702) 486-5952  | [email protected] | nevadasouthern.com/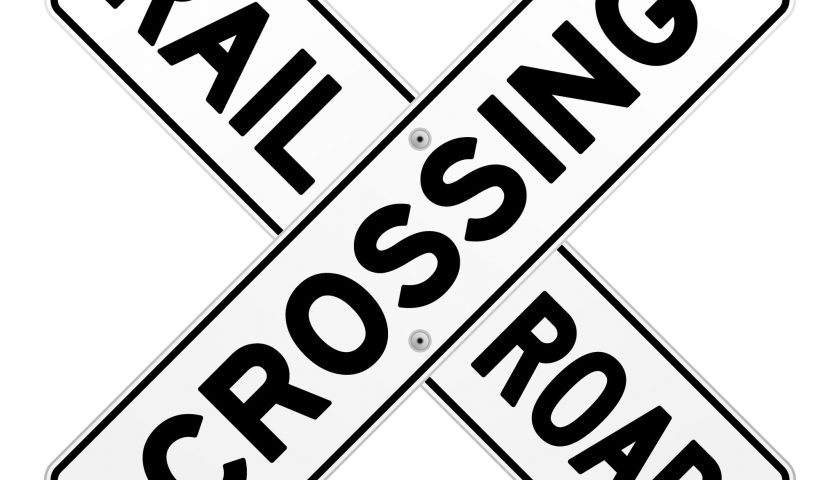 Rail Explorers
If you want a more "foots-on" rail experience, Rail Explorers might just the wheelhouse to point you towards a unique outdoors adventure. Departing from the same rail station that is home to the Nevada State Railroad Museum and Nevada Southern Railway – railfans get to explore the historic Boulder Branch Line via a pedal powered vehicle.

Rail Explorers come in two varieties, tandem (2 seater) or quad (4 seater). They are also built so that railfans of all ages can safely enjoy pedaling along the steel rails. A variety of tour options are available.

However, might we suggest the 'Southwest Ramble' tour? This tour not only lets you pedal on the train tracks, it includes a ride on one of the historic trains in the Nevada Southern Railway Museum's collection!

Hours of operation: Open Thursday – Monday from 9:00 a.m. to 3:30 p.m. (PST) | Closed Tuesday and Wednesday
Location: 601 Yucca St, Boulder City, Nev., 89005
Contact information: (877) 833-8588 | railexplorers.net/locations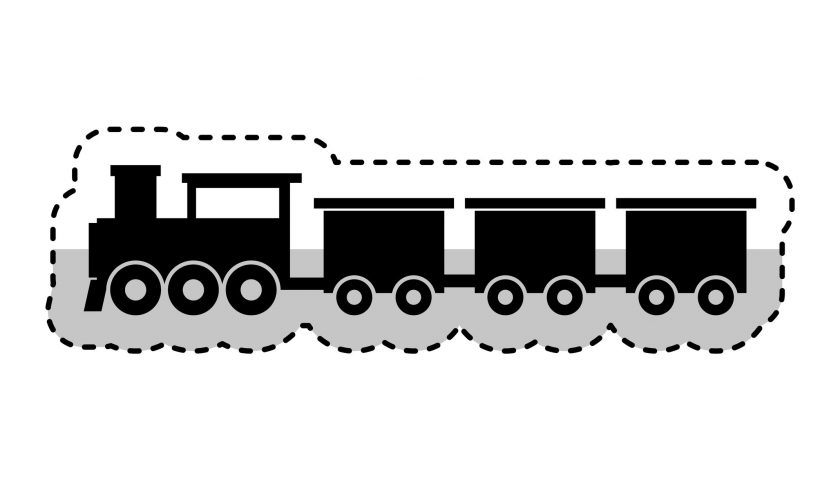 Clark County Museum
The Clark County Museum is about a half hour drive southeast of the Las Vegas Strip. The museum offers railfans an insider look of days gone by.

When you visit you'll not only take a step back in time as you tour through homes from yesteryear, you also get to enjoy a piece of southern Nevada railroad history.

Railfans will especially find interest in the:

Boulder City train depot
1920s box car
1940s caboose
Passenger / baggage combination car
Crossing signal
Hours of operation: Open daily from 9:00 a.m.- 4:30 p.m. (PST) | Closed Thanksgiving, Christmas, and New Year's Day
Location: 1830 S. Boulder Hwy., Henderson, Nev., 89002
Contact information: (702) 455-7955 | [email protected]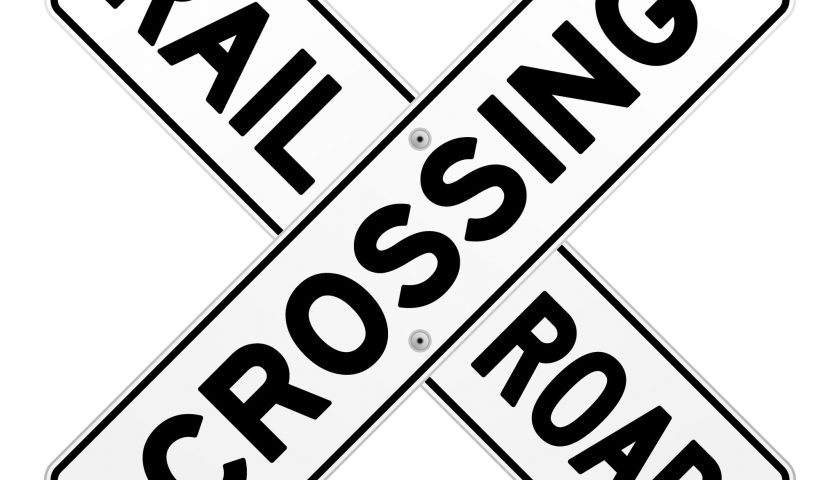 Harvey House Railroad Depot in Barstow
The Harvey House Railroad Depot, which now houses the Route 66 Mother Road Museum, is located 2.5 hours south of Las Vegas, at 681 North First Ave. in Barstow, CA. Originally constructed in 1885, the Harvey House Railroad Depot consisted of a wooden depot, restaurant, and hotel. The first hotel was lost to a fire in 1908 to later be replaced by the present Harvery House in 1913.

Historians have commented that prior to the addition of Fred Harvey Company hotels and restaurants along railroad stops, rail passengers were limited to rushed, poor quality food options. In fact, Fred Harvey Company hotels and restaurants have been described as "the greatest civilizing influence in the West."

Unfortunately, present day railfans cannot partake of the gastrointestinal delights that one were offered. However, you can still catch a glimpse of the previous grandeur by visiting the railroad depot and museum. Or, you could also try to track down a copy of the 1946 comedy "The Harvey Girls" featuring holiday sweethearts Judy Garland and Angela Lansbury.
Hours of operation: Friday, Saturday, and Sunday from 11:00 a.m. to 4:00 p.m. (PST)

Location: 681 North First Avenue, Barstow, CA., 92311

Contact information: 760-818-4400 | barstowharveyhouse.com/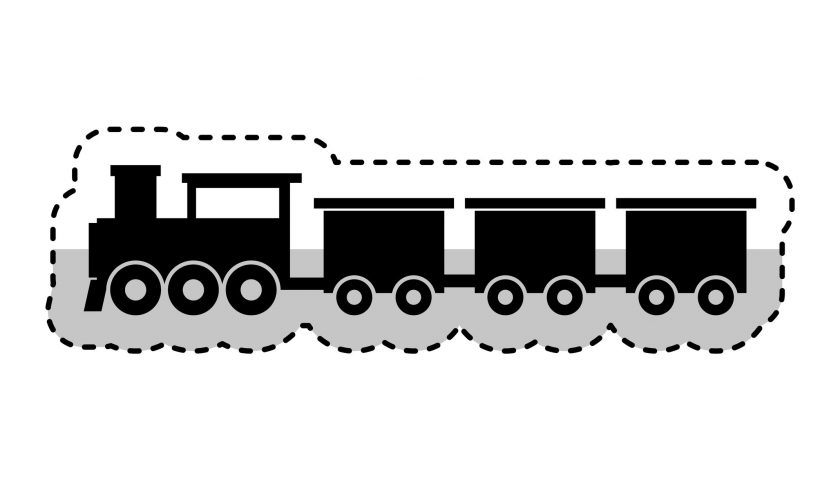 Rhyolite Rain Depot and Caboose House
The final option we present rests among the ruins of a deserted ghost town located in Rhyolite, Nev. Back in its heyday, the town of Rhyolite was a bustling mining town with three train lines:

Las Vegas & Tonopah Railroad
Tonopah & Tidewater Railroad
Bullfrog & Goldfield Railroad
Today, the only railroad remnants include a few broken rail tracks, a boarded up Spanish-style train station, and an abandoned Union Pacific caboose-turned-house. However, bones of other building structures still line the main road that leads to the train station.

It's free to visit the area, but take note that the train station has been roped off and is not accessible. Furthermore, rattlesnake warning signs are staked around the building to deter visitors from getting to close.

Hours of operation: Open during daylight hours

Location: About 120 miles northwest of Las Vegas off Highway 374 in Death Valley National Park, Beatty, Nev., 89003

Contact information: (760) 786-3200